News and articles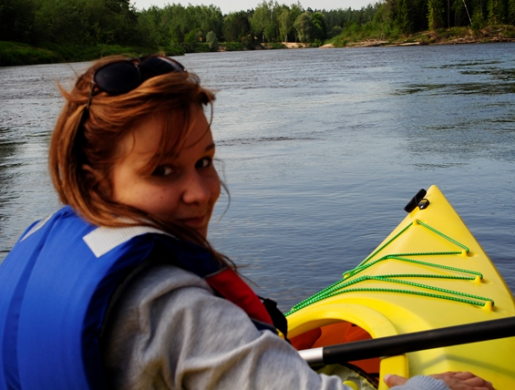 2016 season special offers
For the 2016 boating season: One-day boat rental for routes L?gatne-Sigulda or Sigulda -Murjani is 20€. Price includes boat rental, boat and boater transport. The price is valid when renting at least two boats.
View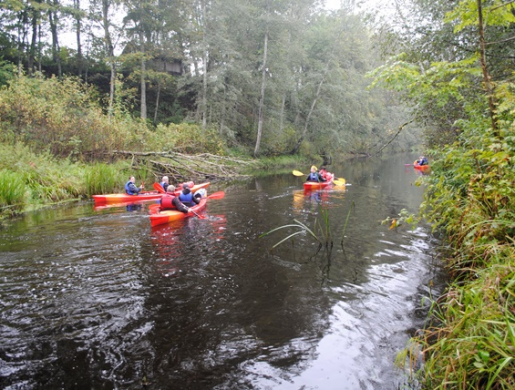 The third day for free
The third day for free
View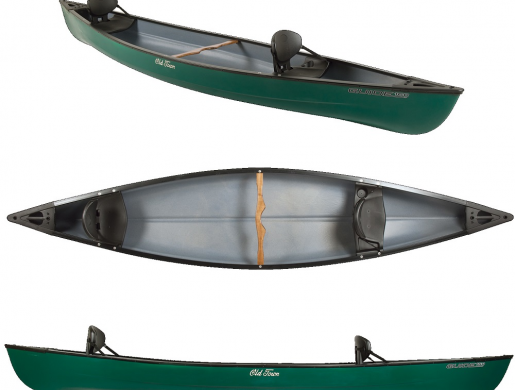 Inventory
On this season we offer new canoes Old Town Canoe Guide 160 and Old Town Saranac 146, which are very great for one day family trips and for several day trips. These canoe are very stable and intensive.
View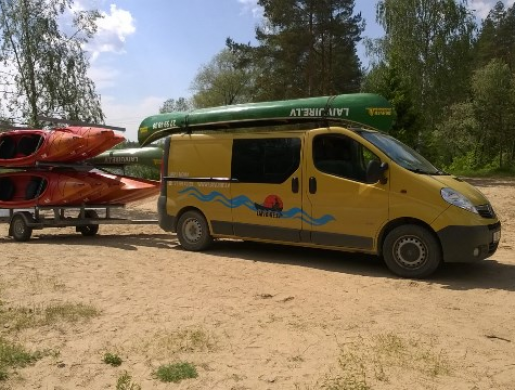 Transportation
Boat transportation services include boat rental from boat base, transporting to the starting point of the route and transporting back to boat base from route's end point. No extra charge for the bo...
View