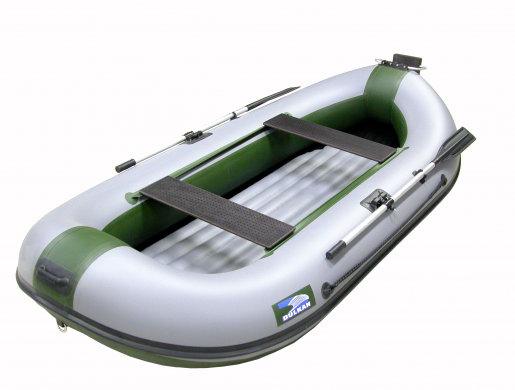 DULKAN RAFT 330
---
Thanks to the large size of the cylinders and diameter, the RAF has high buoyancy. It makes it easy to cope with serious water obstacles. Security and safety is critical when boating down rapid mountain rafting rivers so the master cylinder is divided into 2 compartments, each of which is inflated through a valve. This guarantees that the raft will stay afloat in any situation.  Inflatable boat bottom gives extra insulated compartment, buoyancy, and also serves as thermal insulation. 
The rental package includes boat, two paddles, life vests, a sack to keep your stuff dry and a foot pump.
Specs:  
Length of 3.30 m, 
1.50 m in width,
number of people 4 + 1  
650 kg load capacity, 
weight 32 kg.  
---
First work day 20€,
next day 14€

First holyday 25€,
next day 15€